Game objective:
Own the most planets in the universe when the time runs out. Each match has a duration between 15 and 60 minutes.
How to play:
Drag and drop with your mouse or with your finger on the screen to move the map.
Scroll to zoom in and out.
Click on a planet to select.
Use the mouse to click on toolbox to select a tool.
Planets that have craters gives you resources.
With resources you can upgrade planets, create ship streams, create new planets, worm holes, far ships...
With ship streams you can easily manage the flow of your ships.
Basic Strategy:
Start the game with near a cluster of planets with craters.
Use the +units tool to spawn new units and quickly conquery planets around you.
Make sure you create a defense.
Now you can start attacking other players.
We have more guides here: https://bitplanets.com
BitPlanets RTS Online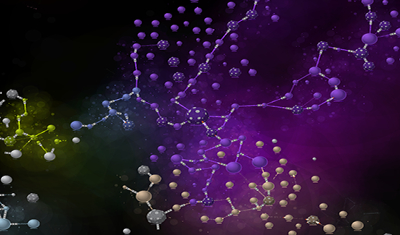 CATEGORIES
TAGS
STATS
Rated
100
% with 5 up votes and 0 down votes.
Submitted over 1 year ago.
Played 37 times this month.
SHARE THIS GAME