Cavegame.io is a Minecraft survival server .io game! Explore the cave to find other players and mine precious resources like gold and diamonds. Your ultimate goal is to collect gold, which acts as a currency in the shop and puts you on the leaderboard. To protect yourself and fight others, you can craft swords, bows, armor, TNT, and more. You can build a base, farm, and sell items in the shop in your effort to get gold. The game also features mob spawners and enchanting, which allow you to make a mob farm and upgrade your items.
Cavegame.io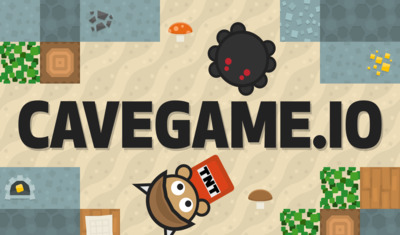 CATEGORIES
TAGS
STATS
Rated
83
% with 10 up votes and 2 down votes.
Submitted 8 months ago.
Played 156 times this month.
SHARE THIS GAME