About Game Title
Life in the galaxy is about to end, The remaining 2 clans (Blue Team & Orange Team) in the galaxy are racing with each other, The ruler ReX, who will rule the last remaining galaxy, is alive, in order to survive, they must bring ReX into their galaxies.
Controls
R - Laser Gun
W - Time Warp
Q- Strike
E- Bomb
Space.ist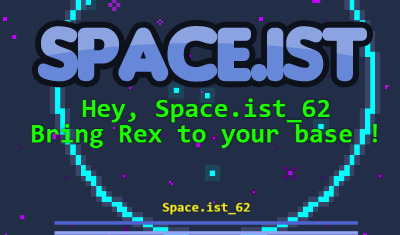 CATEGORIES
TAGS
STATS
Rated
60
% with 9 up votes and 6 down votes.
Submitted over 2 years ago.
Played 0 times this month.
SHARE THIS GAME